Scatter-brained, unsystematic, poor time manager — take your pick — I qualify for all of them but this site somehow escaped the trappings of my creative disorganization.  Really!  This may not seem apparent at first glance, though, so I thought a guided tour might be helpful.
The animal section of this blog tracks our adventures in creating animal housing, pondering the lyrics of Garth Brooks songs while enjoying the company of goats, and life observation: sympathy itching and weird animal/human quirks that have had behavioral scientists scratching their heads for years.
While there aren't any contests of giveaways going on at this moment… we've had some really great ones including a year of GRIT Magazine (I heart GRIT), my very own homemade soap, handmade cloth grocery tote bags, books, Paula Deen Magazine, gift cards for Amazon.com, and a free value pack of Simply Neutral.  The Contests department is always a must-see, if you ask me.
The Recipes and Tutorials section of this website may be accessed in the brown menu bar.  This is where I have carefully indexed every recipe, blue print, and tutorial I've ever posted.  This task took so much time and energy that entire portions of the last year have been erased from memory.  So, for pete's sake, check it out.
As you know, I do not claim to be any great chef but I do have to satisfy the massive appetite of an Army Ranger and a fleet of children.  Any recipe I post is one that I have made MANY times and know that it's good.  Trust me.  Some of my favorites?  Cane Syrup Skillet Cake, Grilled Portabello and Chicken Salad, Cardamom Bread, Shoepeg Corn Salad, Fully Loaded Baked Potato Soup, and Turkey Pot Pie.
Oh golly do I love a good craft project and the Crafts and Home section is a testiment to that passion!  Be it mixing up a batch of homemade soap, a bucket of all-natural laundry detergent, creating gifts for any holiday, or darning socks — my life is full of crafting and homemaking.  Full, I tell you.  Before your eyes glaze over — remember that crafting involves much more than "just for fun" activities.  These babies are money savers.  Seriously.
If you didn't already know, we are in the family way.  Not in the usual sense but in the wake-up-with-four-children sense.  Adoption and fostering has transformed this once-boring department into more than just me gushing about my husband's forearms (okay… sorry guys but that might still happen from time to time).  Thus the Family section is a personal favorite.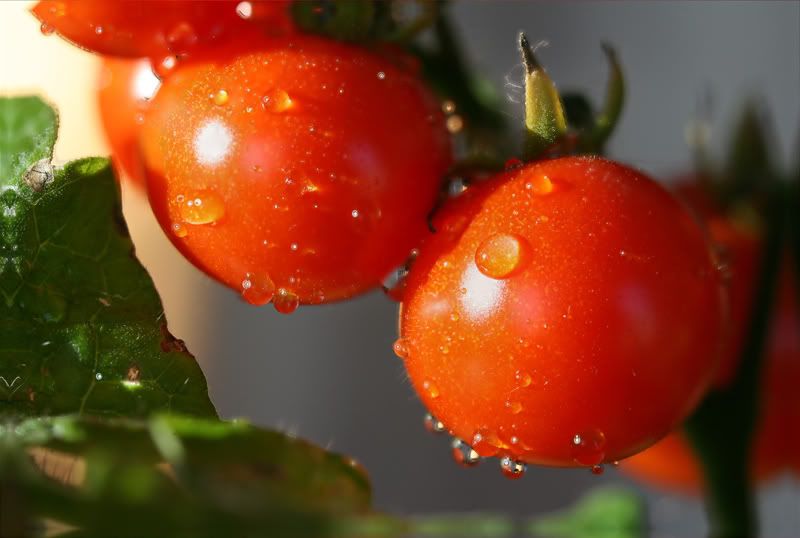 Gardening contains everything you ever wanted to know about soil composition, DIY organic bug sprays, the benefits of eating purple vegetables, and composting.  It's the real gem on this site yet it is often forgotten or skipped over — there is a ton of information, pictures, and helpful hints to inspire you in your organic gardening quest.  Or maybe you are just in it for the pictures.  That's okay on my watch.
The Simple Living tell-all contains the rantings and ramblings of an only slightly sane housewife and wannabe homesteader.  A few favorites?  Serenity Now (a post about the lessons learned from the Great Depression and how we are not in one now regardless of what the politicians say),  Story Start (an unfinished short story about a World War II pin-up gal), and the true & terrifying tale of poo: A River Runs Through It.
There.
Any questions?  I'm gearing up for a Simple Living Gal — Exposed post in which I air all my dirty laundry and tell you every last one of my secrets.  Why not?  Life is too short to be mysterious, right?  Ask away.