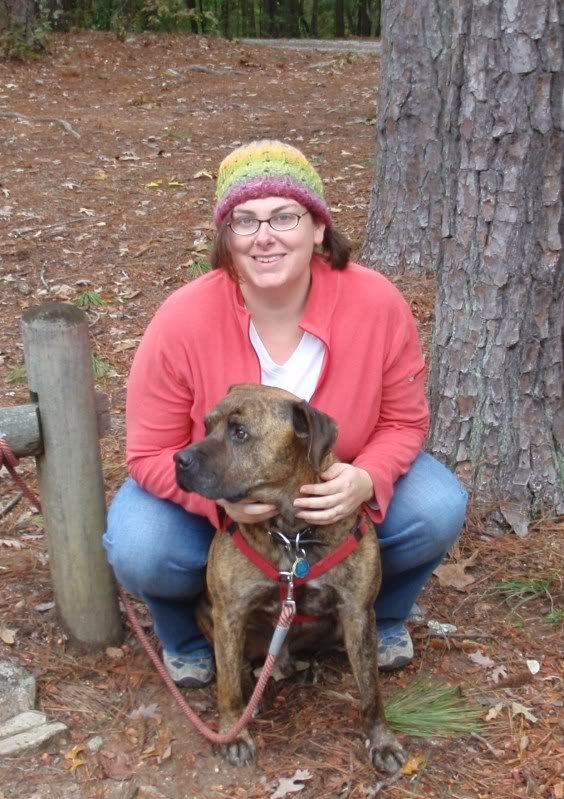 I am the girl previously referred to as Aunty Katydid. bottes ugg pas cher iphone 6 case plastic Lacy has kindly invited me to be a guest blogger so I thought I would take this opportunity to introduce myself and the major players in my life. moncler I am the simple-living city girl foil to Lacy's simple-living country girl. asics en ligne Timberland Femme
I live in an 80 year old mill house on the corner of a numbered street crossed by a numbered avenue and within walking distance of downtown Columbus, GA. nike air max 90 femme 2017 iphone 7 plus phone case ring Rather than being self-contained on my homestead, I much prefer to be within striking distance of all the things that I love. bottes timberland (While maintaining relationships with those self-contained individuals that can provide me with things like goat cheese and eggs.)
Like Lacy, I am an army wife that chooses to live an atypical military spouse lifestyle. (I choose to spend the vast majority of my time living and shopping and playing on the local economy and eschewing all but a very few military-centered activities.) My husband, who shall henceforth be referred to as Sgt. bottes timberland pas cher iphone 7 armour phone cases Grumpy, and I are raising three children – Curly, Meatball, and Bean. ugg australia pas cher femme We own three dogs and two cats, which fills the maximum legal limit for four-legged furry pets inside the city boundaries of Columbus. chaussure timberland ted baker iphone 6 plus case with mirror We also are the caretakers of Maxie the Cockatiel which is as close as will likely ever get to raising poultry in our neighborhood.
I grew up out in the country. puma pas cher iphone 6 tough case As a teen I dreamed of the day when I could move to a major metropolitan area and live the glamorous life of an urbanite. iphone 6 silicone case mint green Early in my adulthood I visited places like Philadelphia and Atlanta, and not that I knock them for other folks who seem to be happy there, I found them intimidatingly large. Eh, let me rephrase that – I found them scary. nike running homme moncler 2018 I feel most comfortable in a place that qualifies as something between a big town and a small city, and Columbus fits me like skin.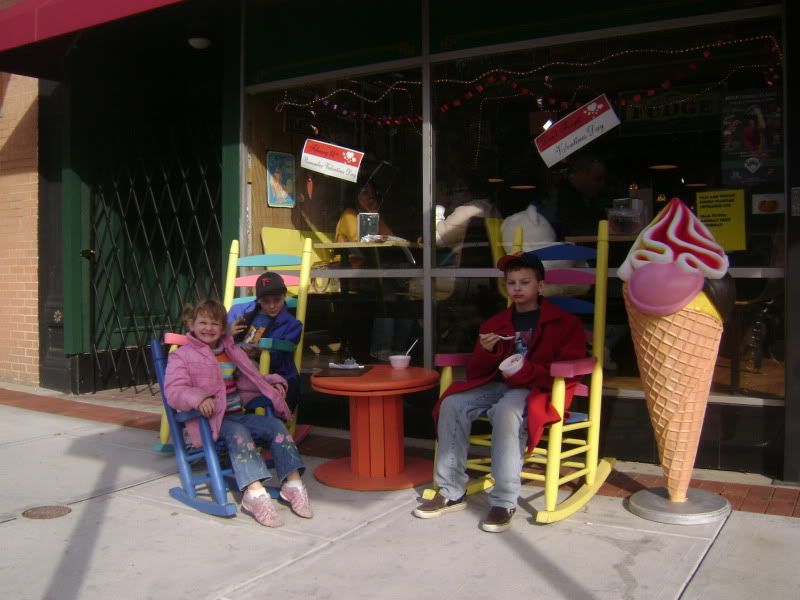 I love my town because it is big enough to offer the amenities I simply MUST have – live music, good coffee, a variety of ethnic restaurants, museums, an independent bookstore, a thriving downtown area, good schools, good doctors, a wonderful church that feels like home for me, farmers markets, rich history, and easy access to a variety of outdoor recreational opportunities. New Balance Baskets Femme versace iphone 7 plus case Yet at the same time it is small enough to maintain a sense of close-knit community.
Over the next weeks, months – how ever long my involvement in this blog project lasts – I will relate to you, dear reader, about my adventures as a demi-urbanite – my cookings and knittings, town walking and wilderness hiking, downtown socializing and the pleasures of time spent alone, quiet spiritual revelations and buoyant bursts of bubbling joy, as well as many other bits and pieces of my chaotic life.