This little cherub guards forever the soul of a boy in Linwood Cemetery. I first er…met…him on a cool October morning when Sgt. nike huarache arctic monkeys iphone 6 case Grumpy and I decided to spend some quality time together walking there to explore and take some pictures.
My initial photographical intent was to find interesting textures and architecture. puma en ligne I like the way that light and shadows play on shapes and figures. bottes timberland pas cher I like getting down on the ground or climbing up on various things to get a unique point of view.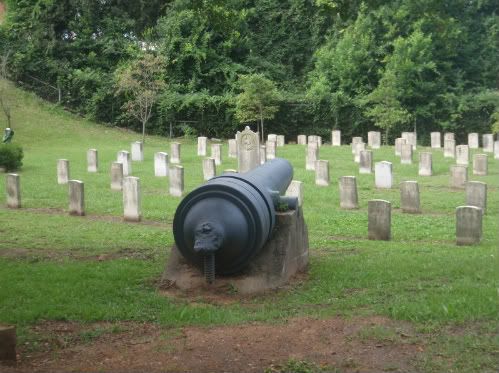 However, as my love and I walked through the grounds, I was struck by the sense of history one can find in a place like this. Linwood Cemetery was established in 1828 at the same time as the city itself. Chaussures Homme New Balance moncler sitemap apple silicon case iphone 6 Everyone who was anyone in the history of Columbus has been buried here. When the boys of our fair town by the river were called upon to serve the beloved Confederacy, those that gave their lives were buried with their brothers in arms in two special plots set aside especially to honor them.
I could post all the pictures of the final resting places of all of our local historical celebrities, but of more interest to me are the stories of the folks who weren't of much note — at least not by anyone outside of their loved ones. Many of the um…residents…of Linwood have been forgotten over time and much of the history chiseled into their headstones has been washed away by years of rain and sun and wind. canada goose Blousons Baskets Puma I wonder about such families, laying side by side for eternity. doudoune femme moncler pas cher timberland Did they get along well in life? Is there some poor woman enduring close proximity to over-bearing in laws until the end of days?
I wonder about the fate of little Willie Isam who met his end in the local Orphan's Home at the tender age of four. nike pegasus chaussures puma 2018 pas cher silicon case for iphone 7 plus How did he come to be there? Why did he die? Did he ever feel truly loved? How old was he the last time some caring adult scooped his little body into their arms and nuzzled and kissed on his neck until he was nothing but a ball of wiggling giggles?
By far my favorite Linwood residents (I call them residents on account of they are so alive still in my imagination that they seem real to me — to call them corpses would just seem crass) are the Ferguson brothers. bts iphone 8 case They are buried side by side with their brothers, sisters, and parents in the family plot. doudoune canada goose chaussures puma 2018 Who were they? What were they like? Were they handsome? Did they survive the war? These boys in particular have lead me on a search through the internet, libraries, museums, and other warehouses of local history to find out more about them. iphone 6 glitter case It is currently an ongoing adventure.
My strolls through the cemetery aren't merely pretty walks that get me out of the house and provide me with some exercise in a beautiful (if slightly bizarre) setting.